TERIYAKI HO– USE is committed to serving fresh, high-quality Japanese and Chinese Signature Dishes, for a Good-Value and Excellent Customer Service.
We feature a contemporary, exhibition kitchen, allowing you to see Traditional Japanese Tappanyaki Cooking. The oriental ranges with high flame jet burners for wok-cooked dishes are used to quickly seal in natural flavors and juices without making food greasy.
We value our customers, so satisfaction and happiness is our top priority. Experience our delicious cuisine in our casual setting dining room or in the comfort of your own home with our delivery options.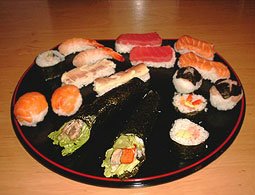 Sushi is the most popular Japanese cuisine in the US. Our sushi chefs prepare all the dishes fresh right in front of you. For those that are health conscious, sushi is full of protein, low in fat & calories. The fresh fish rolls contains vitamin B, and minerals such as Selenium & Omega-3, which are extremely valuable for keeping a healthy heart! Seaweed is also rich in vitamins and minerals such as Vitamin A and Iodine. For those who enjoy a little spiciness wasabi was recently discovered to have a protective effect against tooth decay.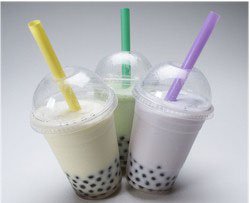 Bubble Tea is a delicious, healthy beverage made with either green or black tea leaves. Its vital compounds have been found to fight against cancers, help stabilize diabetes and to be beneficial in preventing cardiovascular disease. In addition, the fun part of this drink is its TAPIOCA PEARLS to sip and slurp up these chewy, gummy pearls along with the warm or cold tea from a special jumbo-sized straw.